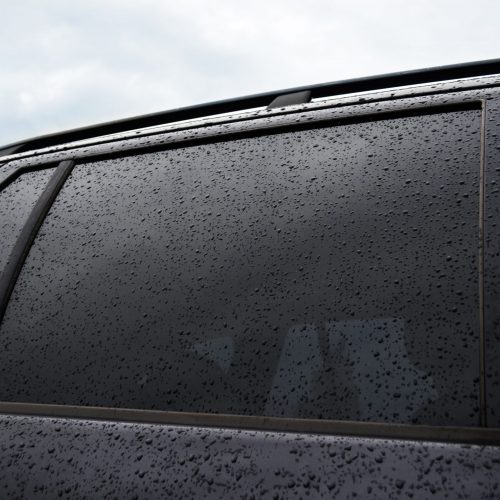 If you want the best service for your car, truck or SUV in Anchorage then it's time to visit Tim's Auto Glass.
We provide only windshield repairs and replacements so if any damage has occurred from an accident we are here with help! With convenient hours and reasonable rates, Tim's Auto Glass is the leading auto glass repair shop in town!
We strive to provide excellent service at affordable prices so all drivers can afford quality repairs when needed most without breaking their budget.
We are experts at replacing both windshields and side-view mirrors, as well as fixing door windows for cars or trucks! If it needs repair because of an accident then our team will take care not only about repairing but also documenting everything with photos before we finish – giving peace-of mind that nothing was left unnoticed which could have caused future problems down the line.